La Formula 3 è considerata la serie di maggior successo nel panorama del motorport mondiale e ha sicuramente prodotto piloti di grande talento, poi sbarcati in Formula 1, come Sebastian Vettel e Lewis Hamilton.  Dopo il suo debutto nel 1978 e il primo campionato italiano nel 1980, Dallara si è pian piano sbarazzata dell'agguerrita concorrenza: una "battaglia" che si è conclusa con la nascita della Dallara F393, il cui punto di forza era l"eccellente aerodinamica e che viene ancor oggi utilizzata. Con la nuova season, iRacing ci offre l'opportunità di confrontarci con la bella monoposto sul circuito nipponico di Motegi.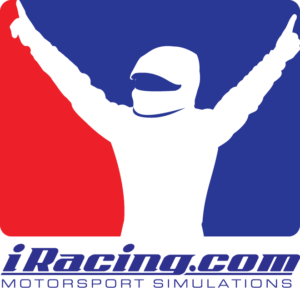 The Circuit
Twin Ring Motegi – Grand Prix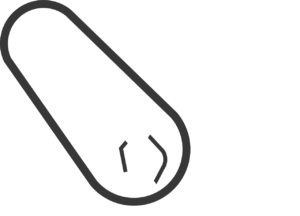 REGOLAMENTO
Principi Generali

Per quanto non espressamente previsto, si rimanda alle Regole Generali.
La gara (sessione di pratica) avrà inizio alle 20.30 CET, ora di apertura del server.

Iscrizione

La gara avrà luogo solo al raggiungimento di un minimo di 20 iscrizioni.
L'iscrizione (a fondo pagina) deve contenere obbligatoriamente nome, cognome e ID iRacing del partecipante.

Posizione finale dei disconnessi e squalificati in gara

Ai fini della classifica finale, i piloti saranno collocati in base al report di gara fornito da iRacing.

Reclami

La violazione delle norme di comportamento in pista sono gestite in parte da iRacing. Per qualsiasi episodio è comunque possibile presentare reclamo come da regolamento.
GENERAL ROLES
General principles

For anything not expressly provided for, please refer to the General Rules.
Race (practice sesison) will starts at 20.30 CET, opening hours of the server.

Registration

Race will take place only upon reaching a minimum of 20 participants.
The registration (to page bottom) must necessarily include the participant's name, last name and ID iRacing.

Final position of disconnected and disqualified

For final standing,

drivers will be placed on the basis of race report provided by iRacing

Claims

The violation of the rules of behavior on the track are managed in part by iRacing. For any episode it is still possible to file a claim.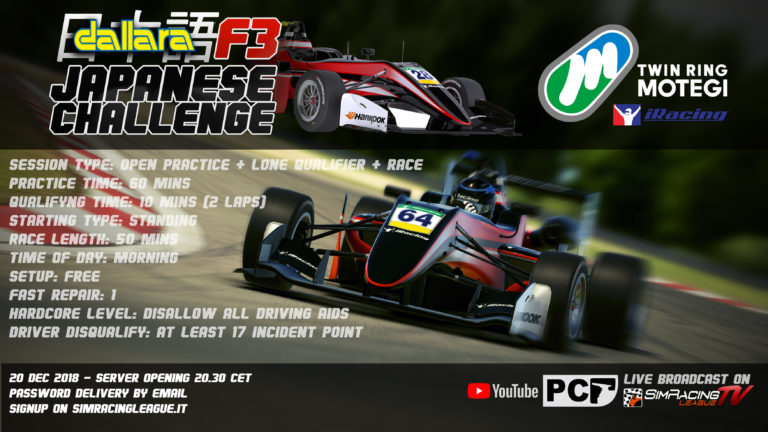 RACE


THU  DEC, 20 – 20.30 CET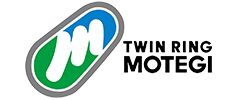 ---
Waiting Drivers
| # | UID | NAME | RATING PJC2 | RATING GTS | NICKNAME | ID PSN | SRL TEAM | SIM NAME | ID | ID PSN 2°Pilota | LINE | | CAR | LIVERY | CAR # | TEAM |
| --- | --- | --- | --- | --- | --- | --- | --- | --- | --- | --- | --- | --- | --- | --- | --- | --- |
Total Drivers (with iR forum signup)
Flavio Figuccio 318520 (#29)
Thomas avanzini 181749 (#11)
Giosuè Leocata 64364
Angelo Cellura 176598 (#22)
Marco Mancini2 308113 (#51)
Massimiliano Pesavento 248640 (#39)
Filippo Volpe 103101 (#72)
Mirco Comitardi 154615 (#121)
Rolf Just 223896 (#43)
Renzo A. Olivieri 58961 (#93)
Salvatore Daniele

271690 (#

83)
Prenotazioni
Le iscrizioni per questo evento sono chiuse.