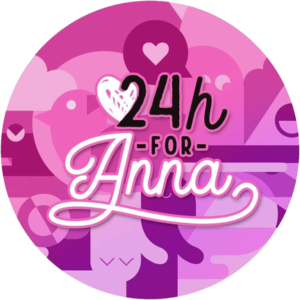 24H FOR ANNA
@24hoursforAnna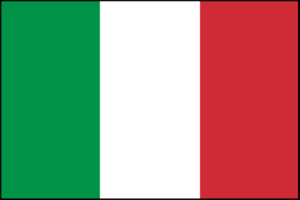 Si chiama Sebastien Poidevin, l'uomo che con la sua iniziativa solidale ha toccato il cuore di migliaia di simracer, riusciendo perfino a romperere i confini francesi e diffondendosi in tutta Europa. Sebastian e la sua figlioletta Illiana hanno coinvolto già tantissime comunity con lo scopo di raccogliere fondi che permattono alla sua nipotina Anna di 5 anni e mezzo di combattere una tremenda malattia che da oltre 3 anni la sta accompagnando nella sua infanzia. E' l'aplasia midollare idiopatica il mostro che Sebastian chiede a tutti di affrontare insieme ad Anna, con una sfida che ripropone anche quest'anno e che per quanto lo riguarda lo vedrà partecipare nuovamente da solo alla 24ore di Daytona su iRacing. 
Anche Simracingleague ha deciso di aderire a questa campagna di sensibilizzazione, invitando tutti a unirisi agli organizzatori, ai broadcaster, agli skinner egli oltre 700 piloti che vi hanno già partecipato ed ai tanti altri che daranno vita a questa seconda edizione in partenza il prossimo 31 ottobre!
Potete trovare tutte le informazioni sulla pagina facebook 24H for Anna e, quando la campagna sarà aperta, dare il vostro piccolo contributo.
Grazie!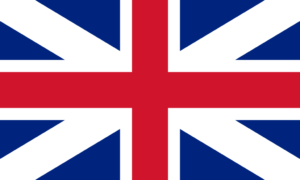 His name is Sebastien Poidevin, the man who with his solidarity initiative has touched the hearts of thousands of simracers, even managing to break the French borders and spreading throughout Europe. Sebastian and his little daughter Illiana have already involved many communities with the aim of raising funds that allow his 5 and a half year old granddaughter Anna to fight a terrible disease that has been accompanying her in her childhood for over 3 years. Idiopathic medullary aplasia is the monster that Sebastian asks everyone to face together with Anna, with a challenge that he proposes again this year and that as far as he is concerned will see him participate again alone in the 24 Hours of Daytona on iRacing.
Simracingleague has also decided to join this awareness campaign, inviting everyone to join the organizers, broadcasters, skinners, over 700 pilots who have already participated and the many others who will give life to this second edition starting on October 31st.
You can find all the information on the facebook page 24H for Anna and, when the campaign is open, give your little contribution.
Thank you!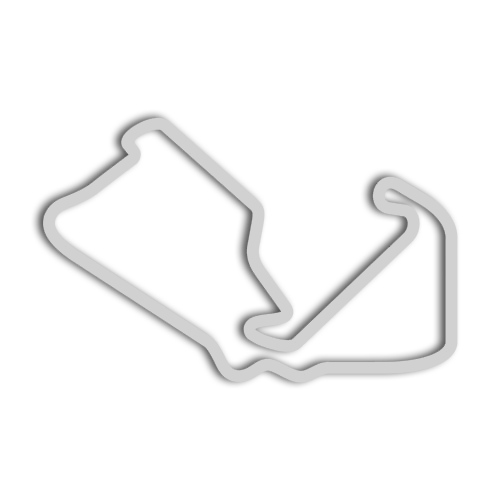 05 NOV 2020 – Silverstone Circuit – Grand Prix | QUALIFY: 15′ – RACE: 45′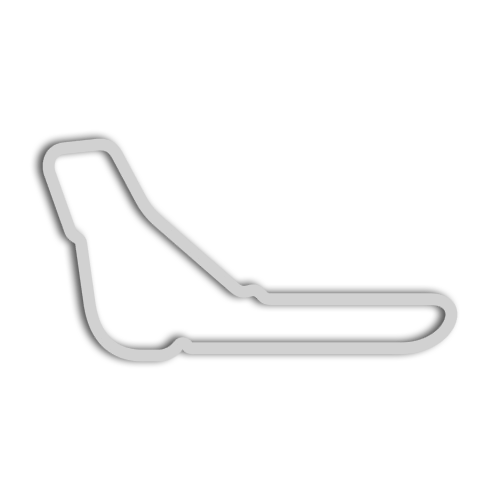 19 NOV 2020 – Monza Circuit – Grand Prix | SPRINT RACE : 15′ – MAIN RACE: 45′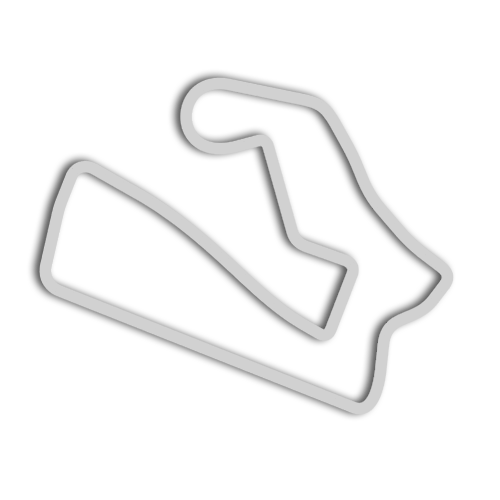 26 NOV 2020 – Road America – Grand Prix  | SPRINT RACE : 15′ – MAIN RACE: 45′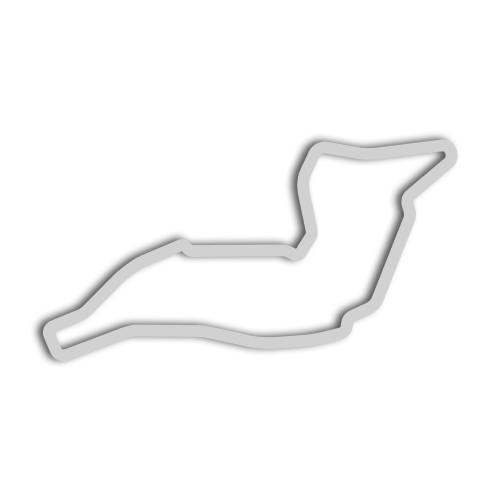 10 DEC 2020 – Imola – Grand Prix  | SPRINT RACE : 15′ – MAIN RACE: 45′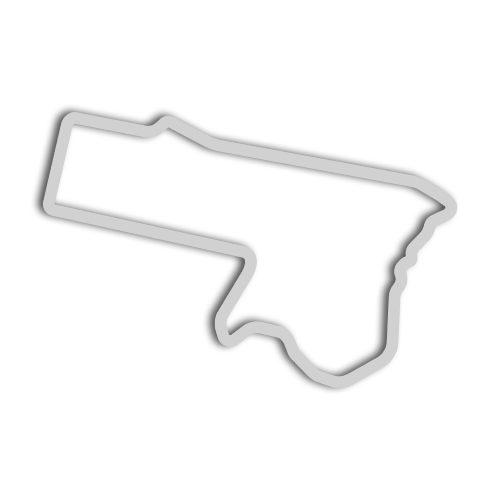 17 DEC 2020 – Bathurst Circuit – Mount Panorama  | SPRINT RACE : 15′ – MAIN RACE: 45′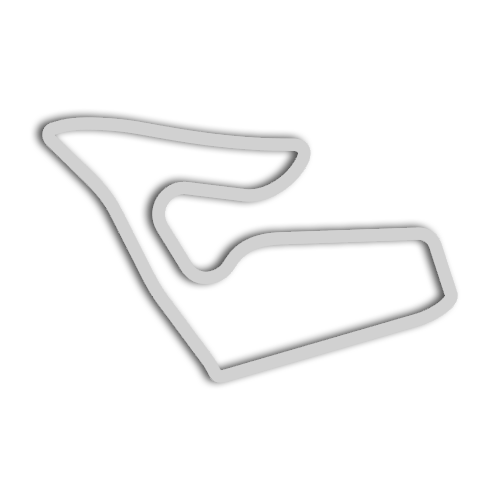 07 JAN 2021 – Red Bull Ring – Grand Prix Circuit  | SPRINT RACE : 15′ – MAIN RACE: 45′
14 JAN 2020 – FINAL – Nürburgring – Grand Prix | RACE: 60′
| | | | | | | | | |
| --- | --- | --- | --- | --- | --- | --- | --- | --- |
| Pos. | | N. | Driver | CAR | TEAM | Laps | Time | Best Lap |
| 1° | | 28 | Max Pfeifer | AUDI RS 5 | eRC powered by FSP | TÜV Rheinland | 34 | 01:00:19.6860 | 01:43.7240 |
| 2° | | 22 | Ben Walker | BMW M4 | VLX eSports | 34 | +0:00.0140 | 01:44.3240 |
| 3° | | 16 | Michel Kasperink | BMW M4 | VirtualDrivers BY TX3 | 34 | +0:31.9930 | 01:45.0420 |
| 4° | | 8 | Maurizio Portabene | BMW M4 | Executive Project | 34 | +1:14.3490 | 01:44.8220 |
| 5° | | 28 | Marcel Fröhlen | AUDI RS 5 | eRC powered by FSP | TÜV Rheinland | 34 | +1:01.9770 | 01:45.2480 |
| 6° | | 31 | Kostiantyn Romanenko | BMW M4 | Ballas Racing Team | 34 | +3:28.4360 | 01:46.5070 |
| 7° | | 27 | Kirill Sokovikov | BMW M4 | PRIVATEER | 34 | +2:02.0250 | 01:46.0010 |
| 8° | | 13 | Fabrizio Tomassi | AUDI RS 5 | PRIVATEER | 32 | +2 laps | 01:50.0980 |
| 9° | | 4 | Lenny De Jong | AUDI RS 5 | Ballas Racing Team | 5 | DNF | 01:47.0680 |
| 10° | | 28 | Daniel Berka | AUDI RS 5 | eRC powered by FSP | TÜV Rheinland | 4 | DNF | 01:47.2860 |
| 11° | | 4 | mirko cerretani | AUDI RS 5 | Ballas Racing Team | 2 | DNF | 02:00.3260 |
| 12° | | 62 | Carlo Vignaroli | AUDI RS 5 | Absolute Motorsport Racing Team | 2 | +32 laps | 01:48.1070 |