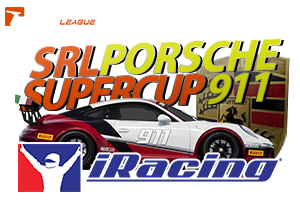 Il SRL Porsche 911 Supercup segna il debutto di SimRacingLeague su iRacing e nel mondo PC in generale. Sei gare sulla piattaforma dove la vera simulazione regna sovrana e su altrettanti circuiti  tra i più famosi di sempre. Tutte le gare trasmesse in diretta con la professionalità che solo SRLTv è capace di offrire.
SRL Porsche 911 Supercup marks the debut of SimRacingLeague on iRacing on PC. Six races on the simracing platform where the real simulation reigns supreme and on many circuits among the most famous of all time. All races broadcast live with the professionalism that only SRLTv is able to offer you.
REGOLAMENTO
Principi Generali

Per quanto non espressamente previsto, si rimanda alle Regole Generali.
Tutte le gare avranno inizio alle 21.15 (9.15pm CET), ora di apertura del server.

Iscrizione e Assenze

Il campionato avrà luogo solo al raggiungimento di un minimo di 16 iscrizioni.
L'iscrizione (QUI) deve contenere obbligatoriamente il nome utente iRacing del partecipante. Le iscrizioni non conformi non saranno approvate.
La partecipazione alla gara è altresì subordinata all'ingresso come membro nella iRacing League di SRL che sarà confermata solo a iscrizione accettata.
E' concesso un massimo di due assenze per tutto l'arco del campionato, pena la squalifica dalle gare successive.

L'assenza da una gara deve essere comunicata nel relativo topic sul forum entro l'orario di start, 

, pena la squalifica dalle gare successive

Posizione finale dei disconnessi e squalificati in gara

Ai fini delle classifiche, non percepiranno punteggio i disconnessi che non hanno effettuato il rientro nel server entro il termine della gara e gli squalificati. I restanti piloti saranno collocati in base al report finale di gara fornito da iRacing.

Nota sulla classifica

Ai fini della classifica, il campionato prevede lo scarto del peggior risultato conseguito al netto dei provvedimenti della Race Commission.

Lo scarto sarà applicato alla convalida dei risultati di gara 2. 

Reclami

La violazione delle norme di comportamento in pista sono gestite in parte da iRacing. Per qualsiasi episodio è comunque possibile presentare reclamo come da regolamento.

Premi

Il primo, il secondo classificato e il terzo classificato alla fine del torneo, riceveranno in omaggio una coppa con targhetta personalizzata.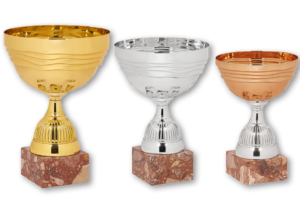 GENERAL ROLES
General principles

For anything not expressly provided for, please refer to the General Rules.
All races will start at 9.15pM CET, opening hours of the server.

Registration and Absences

The championship will take place only upon reaching a minimum of 16 participants.
The registration (HERE) must necessarily include the participant's iRacing username. Non-compliant entries will not be approved.
Participation in the competition is also subject to entry as a member of the SRL iRacing League which will be confirmed only upon acceptance.
A maximum of two absences is allowed for the entire championship, under penalty of disqualification from subsequent races.

Absence from a race must be communicated in forum topic within the start time

, under penalty of disqualification from subsequent races

Final position of disconnected and disqualified

For rankings, disconnected players who did not return in server by the end of the race and disqualified will not receive a score. R

emaining drivers will be placed on the basis of final race report provided by iRacing

Note on the ranking

For the classification, the championship foresees subtraction of worst 

achieved 

result .

The subtraction will be applied to the validation of Race 2 results.

Claims

The violation of the rules of behavior on the track are managed in part by iRacing. For any episode it is still possible to file a claim.

Awards

First, second and third classified, will receive a cup with personalized plate.
PUNTEGGI  (SCORING )
Il SRL Porsche 911 Supercup utilizza il seguente punteggio (SRL Porsche 911 Supercup SRL uses the following score):
PUNTEGGI AGGIUNTIVI
2 pt per il miglior tempo il qualifica (2 pt for qualify best lap)
THE CAR
PORSCHE 911 CUP GT3
OPENING SERVER AND LIVE STREAMING
The race server will open at 9.15 pm on the designated day. Youtube Live will start at approximately at 9.50pm.
PERSONAL UNAVAILABILITY
Absence from a race must be communicated in the forum topic no later than the start!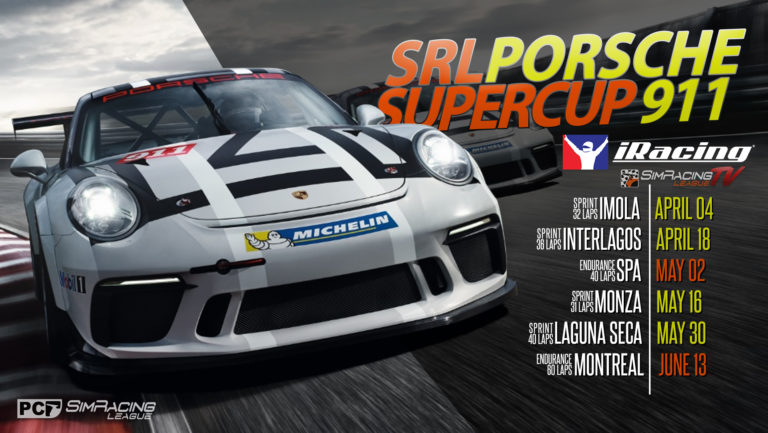 RACE 1


Wed April, 4 – 9.15pm CET
RACE 2
Wed April, 18 – 9.15pm CET

RACE 3
Wed May, 2 – 9.15pm CET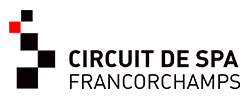 RACE 4
Wed May, 16 – 9.15pm CET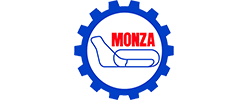 RACE 5
Wed May, 30 – 9.15pm CET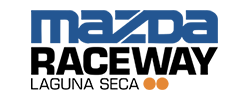 RACE 6
Wed June, 13 – 9.15pm CET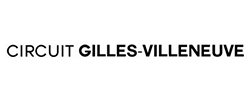 Prenotazioni
Le iscrizioni per questo evento sono chiuse.